About Us
Caddington Village School is a thriving primary school which caters for the learning needs of pupils from the village of Caddington and the surrounding area.
We are proud to have federated with Slip End Village School and are enjoying working closely together.
Children can expect a safe, happy and positive environment in which they can develop independence, respect, confidence and responsibility. Through this, our aim is that they become flexible and successful learners who are socially adept and aware, able to share with others, creative in their approach to life and are suitably equipped to take a positive role in the 21st Century with the many changes that will challenge them.
Our values and ethos are underpinned by the three key principles that form the vision for our school:
A commitment to high standards of pupil achievement throughout the school
Strong links with the local community
An innovative approach to education
During their time at Caddington Village School pupils attain well. In Key Stage 2 pupils performabove the National Average in all core-subject areas.
Our well-equipped and modern facilities provide an excellent learning environment for our pupils. The school comprises an on site pre-school, dedicated EYFS building, a 5 star rated dining facility, extensive playing fields and purpose built, fully equipped rooms for science, music, food technology, design technology and art.
Establishing Caddington Village School as, 'a school at the heart of the community' has been central to our school's vision since its formation nine years ago. Weekly community themes help to embed the values of citizenship throughout our school and involvement with community events promote a collaborative community approach to pupil learning.
Through innovation and research, Caddington sets itself apart from other learning environments by encouraging staff and pupils to reflect deeply on their learning and develop pioneering strategies to meet pupil needs. The school has received acclaim for its work with the Flurrish times tables App and with Lesson Study – a form of classroom based teacher research.
Caddington Village School is a school of which staff are proud to be a part; a place where children thrive emotionally, socially and academically and where every individual is encouraged, impassioned and empowered to reach their potential.
We look forward to being able to share our school with you.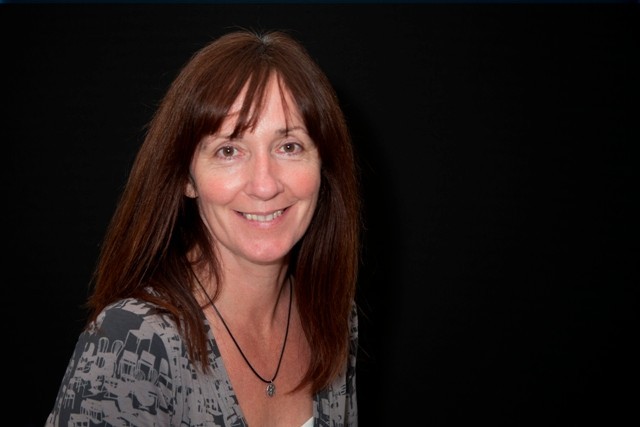 Sue Teague - Headteacher
Parking on Five Oaks
We have seen a rise in complaints from local residents regarding illegal parking around the school. This endangers your children (our pupils) and concerns us greatly.
The pupils have been taking part in a "Park Smart" initiative run by a local radio station, to encourage parents around the county to be safety aware when driving to school. A sample of their posters is below.
Fund Raising
Pupils and staff raised over £600 on Red Nose Day 2017, £328 for jeans for Genes and £465 for MacMillan Cancer research. These are just some of the fund raising days in school that this year have seen us raise over £2k for charitable causes.
Twitter
Pay Online
Payment for school lunches can be made on the Hobbs School Catering website by clicking here.
Digital Leaders
Our newly appointed Digital Leaders met today to discuss how they will support staff in helping keep children safe online. They look forward to speaking to the other children on Safer Internet Day on Tuesday and will also be speaking to parents at our presentation next Friday.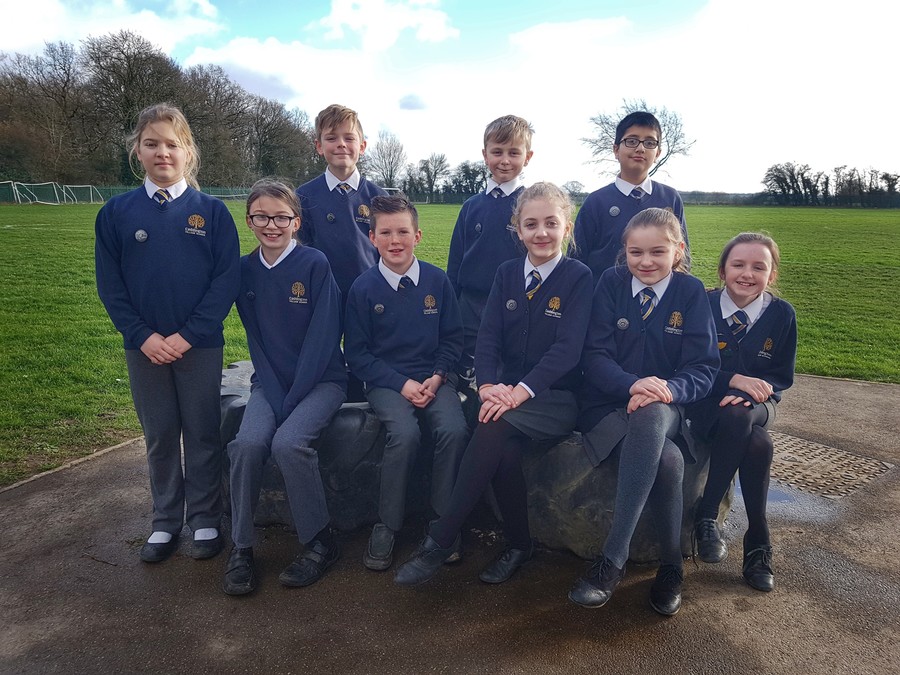 Parent View
Parents and carers can give their views of our school at any time of the school year and at the time of a school inspection using an online questionnaire called Parent View.
When our school is notified of its next Ofsted inspection, parents will be invited to give their views about the school to inspectors using the Parent View online facility as this has replaced Ofsted's paper questionnaire. Please make sure we have your most up-to-date contact details.