At Caddington Village School, we passionately believe that we should look after our environment.
The school has a well established Eco-Team whose job it is to plan for how best we can look after our school and our world.
Each year the Eco team review how well the school is performing against Eco-Schools criteria and create an action plan for the year.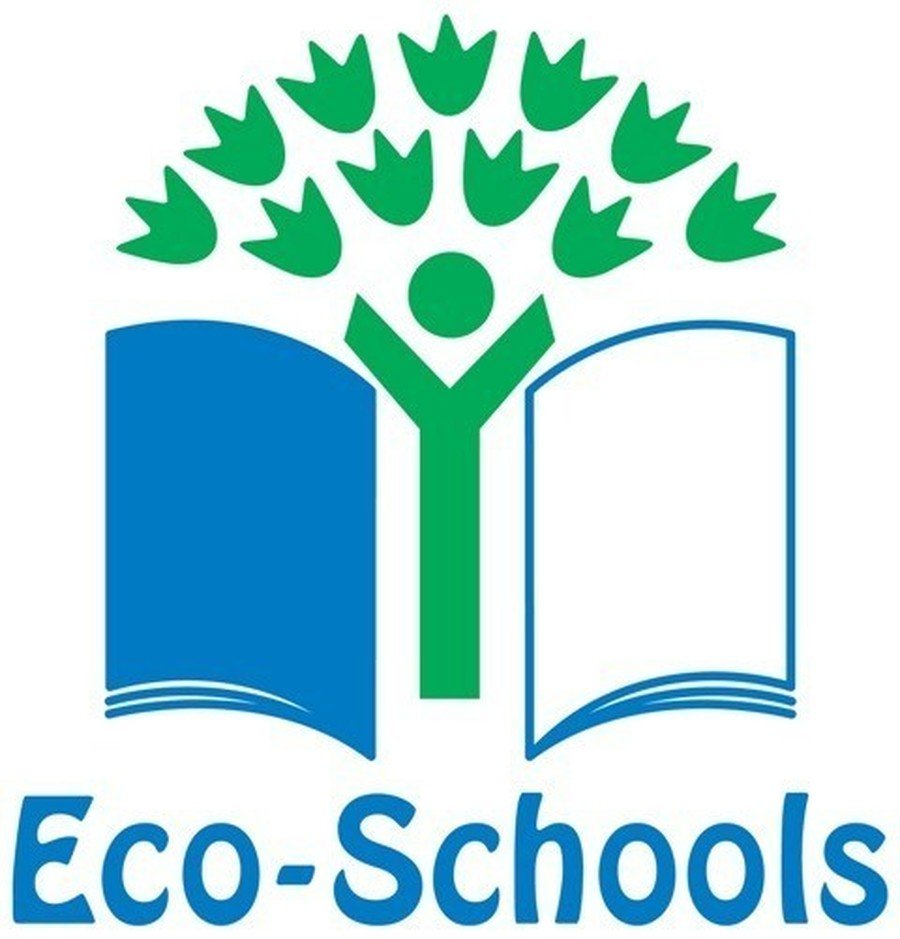 In recent years, we have created a new school garden, opened an Eco-Store and have increased the provision for more sustainable ways to travel to school.
This year, our big three challenges are:
1. Reduce our Energy consumption
2. Reduce our water consumption
3. Reduce the amount of litter around the school.